Topic: RME ADI-2 Pro - headphone socket is starting to malfunction ?
Hello.
There seems to be conflicting information on my problem so if possible I'd rather hear it from the horses mouth.
https://forum.rme-audio.de/viewtopic.php?id=28520 < this is happening quite a lot after an update, while I know it's safety feature of the soundcard it's beginning to annoy the hell out of me. On the one hand I've seen thread suggesting that the headphone socket is malfunctioning and needs to go back for a service and on the other hand I've seen threads saying that poorly mastered audio can cause this too ( if the lower bar is peaking ? ).
I've set up my daw with an eq on the master and I'm cutting the frequency at 27Hz which obviously is taking stuff away from the 25 Hz reading on the soundcard. This partially solves this but it seems that sometimes when I'm adding bass that the problem still persists to some degree.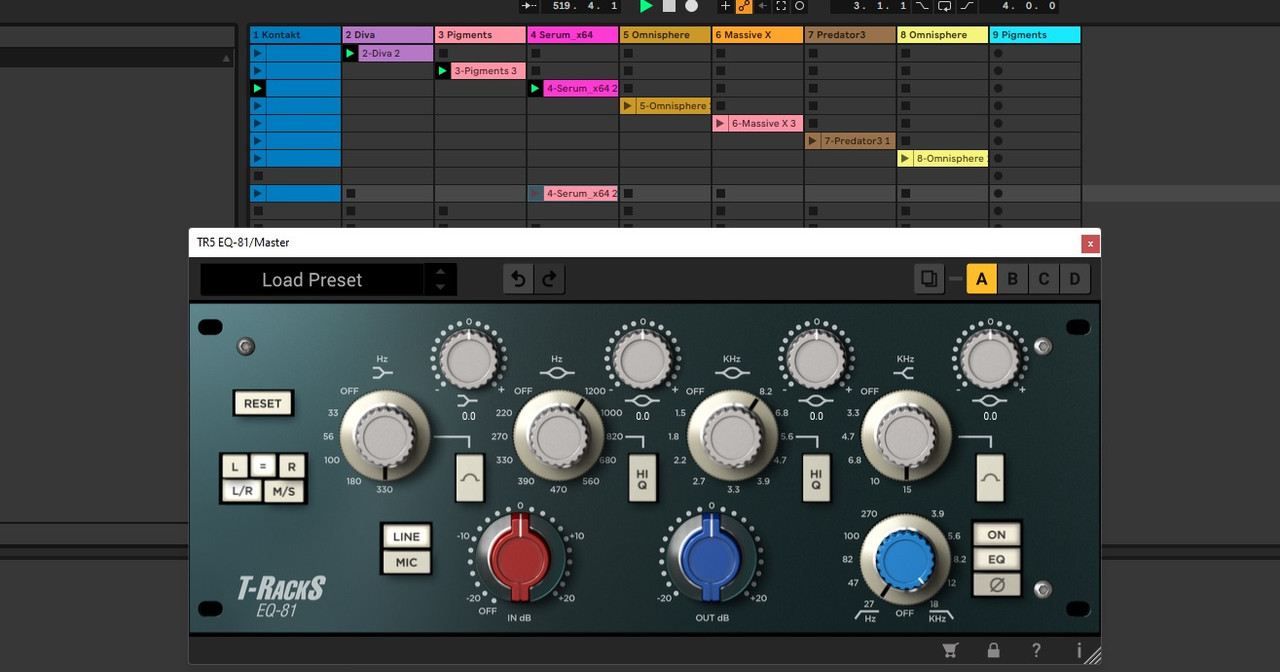 I've been experimenting with different settings to see if anything could be done about this but for obvious reasons I don't particularly want to switch this feature off knowing that it could save a chip. However, I've just switched on dual mode for the headphones and I'm now using PH 1/2. This morning I started working on music and it happened again while using using this different port that has never been used before. In using Ph 1/2 there seems to be less heat coming from the unit. Yesterday ( and yes I know this nulls the warranty...I'm actually qualified to do electrical repairs ) I opened the unit up and found that the two headphone replacement sockets were the wrong type so I've asked the place where I bought it from to see if they stock RME replacement parts.
Will this make a difference if the part is replaced or should I continue cutting the low frequency in the daw ?
What is the best way to go about alleviating this problem ?
Thank you in advance.
Dom.
p.s. if anyone in the UK is looking for two older versions of replacement headphone sockets please feel free to get in touch.