Topic: No sound
Hello
Can someone help me please.
I just bought a HDSP 9652.
I connected to the ADAT1 out an optical cable to my Amp.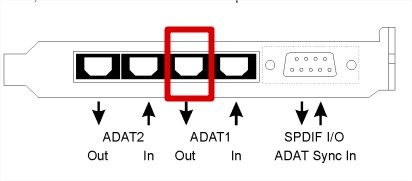 I just send to ADAT 1/2 software plaback a song (via WinAMP)
And my Hardware outputs has been put has default ADAT 1 in TOtalMix console.
Everything is green I saw signal on the console of Totalmix but no sound in my AMP (out of ADAT1)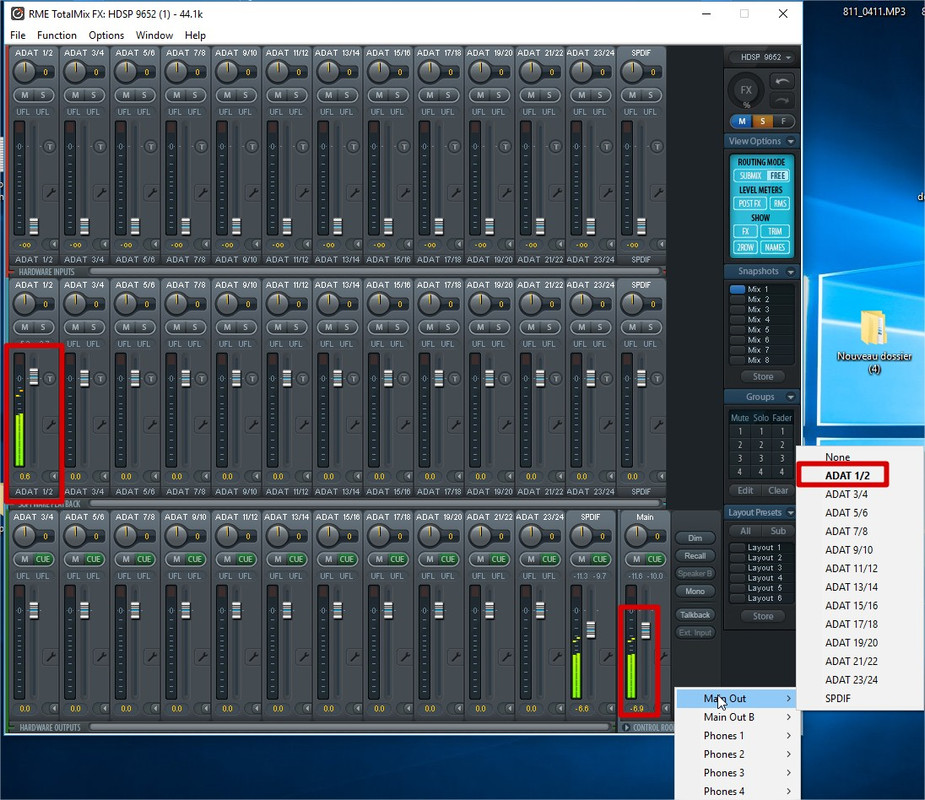 Someone can solve this issue ?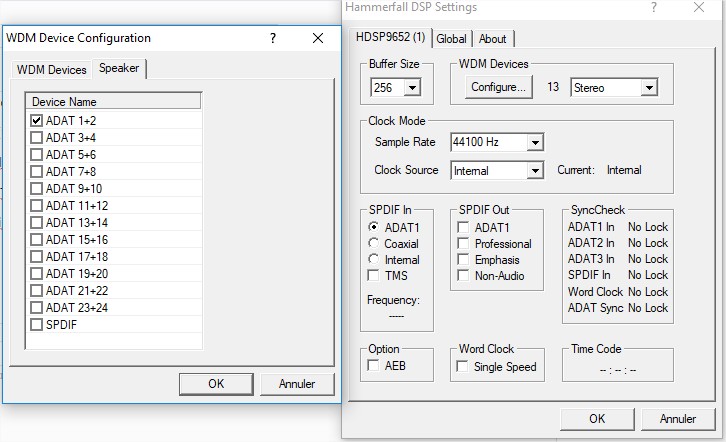 Thank you for your help